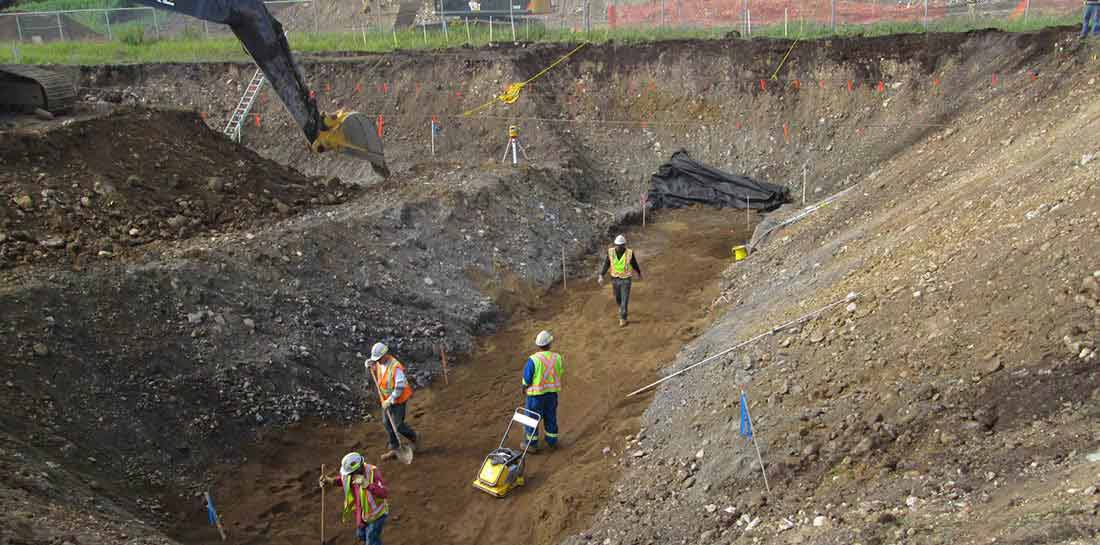 play_circle_filled
play_circle_filled
Civil Engineering
In-plant experience coupled with proficiency in brown and greenfield projects (plant inspections and feasibility studies to constructible detailed designs and construction support).
In-plant underground utilities (firewater, oily water sewers, sanitary sewers, electrical duct banks).
Ponds, secondary containment and other plant containment structures.
Site grading, surface water runoff and hydrology assessment.
Layout of plant grading, roads and site access.
Analysis of buried utilities for superimposed loads due to construction and heavy haul equipment.
Laser scan technology and 3D layout and design software.