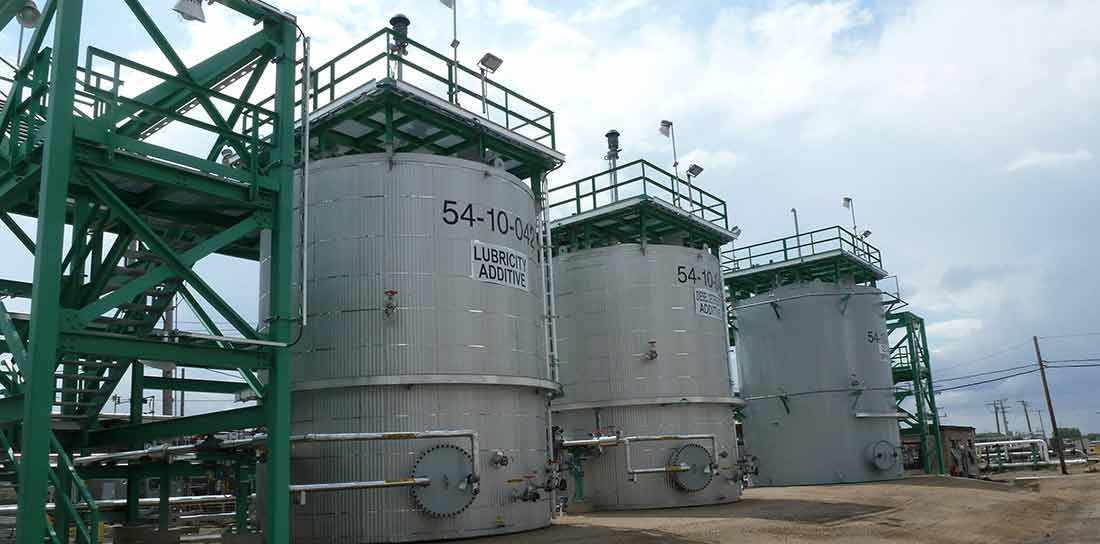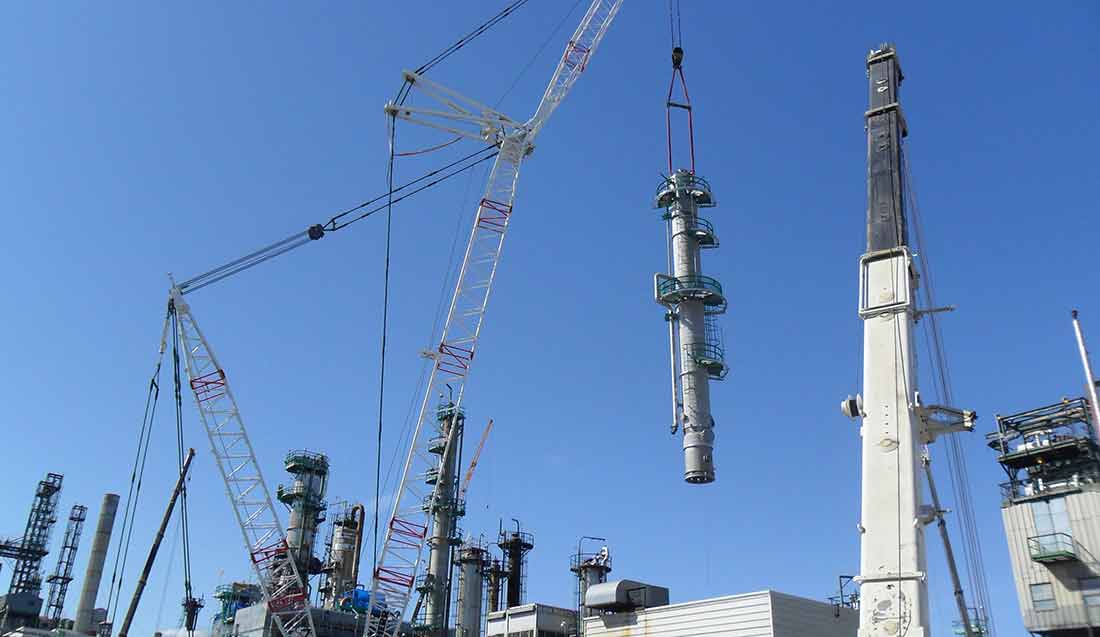 play_circle_filled
play_circle_filled
Mechanical Engineering
Modifications to existing operating plants / process units (equipment alteration / replacement) and new facility design.
Scoping studies; preliminary engineering reports; line designation tables; equipment lists; detailed engineering work packages and specifications; construction support.
Specification, selection and procurement for:

Equipment (pumps, compressors, blowers, fans, pressure vessels, tanks, filters, process heaters, heat exchangers, furnaces, boilers, etc.)
Specialty equipment (conveyors, screens, cranes, hoists, truck and rail-car loading systems, pre-fabricated equipment, piping modules).

Commercial / industrial building HVAC, water and gas services.
Material selection, corrosion, weld processes, insulation and coating systems.
ASME and CSA code stress analysis of plant piping and equipment.
Registration of pressure equipment and piping systems per regulatory requirements.