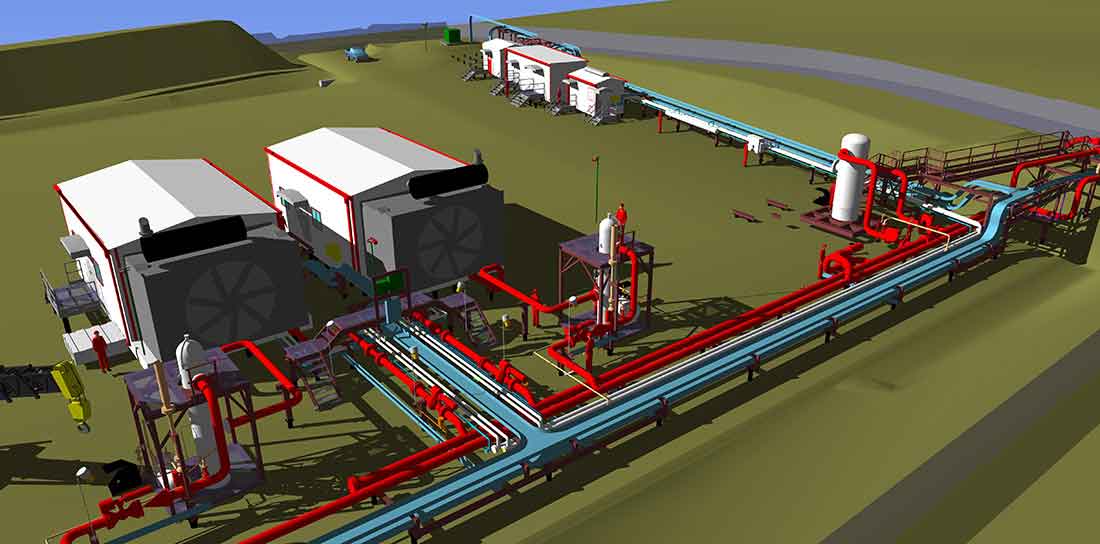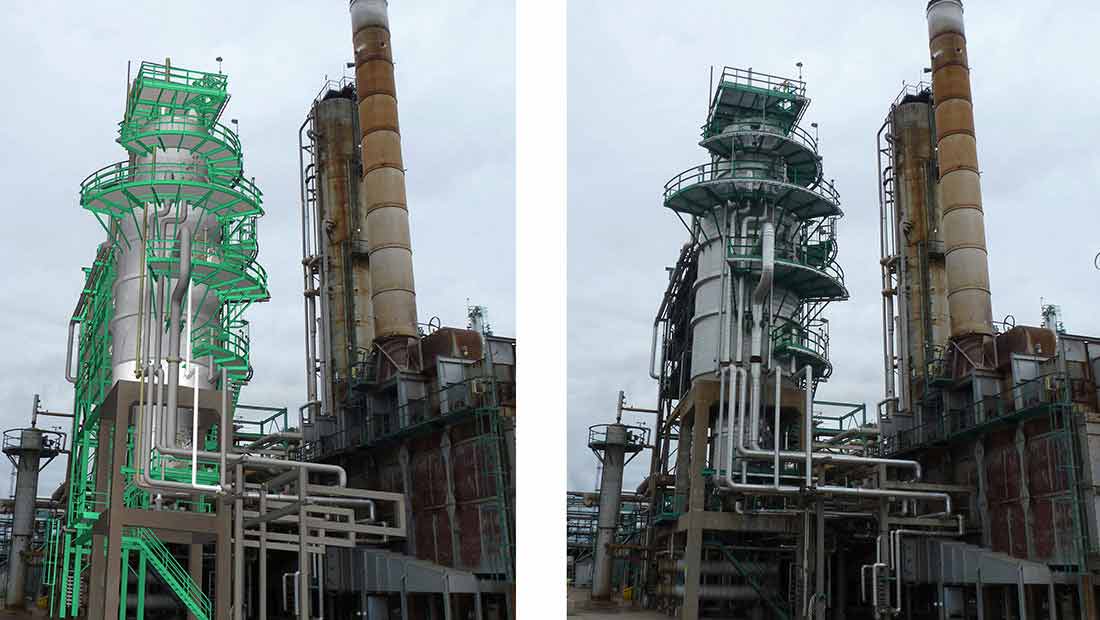 play_circle_filled
play_circle_filled
Piping Design
Modifications to existing operating plants / process units (piping system alteration / replacement) and new facility design.
2D design software (AutoCAD and MicroStation) and 3D design software (OpenPlant, Plant Space, Plant 3D, CADWorx, AutoPlant, PDS).
Conceptual, preliminary and detail design to prepare piping and equipment plans, general arrangement drawings, isometrics with bill of material, and pipe supports.
Laser scanning technology to assist with conceptual design and constructability reviews.
Onsite construction, turnaround and commissioning support.